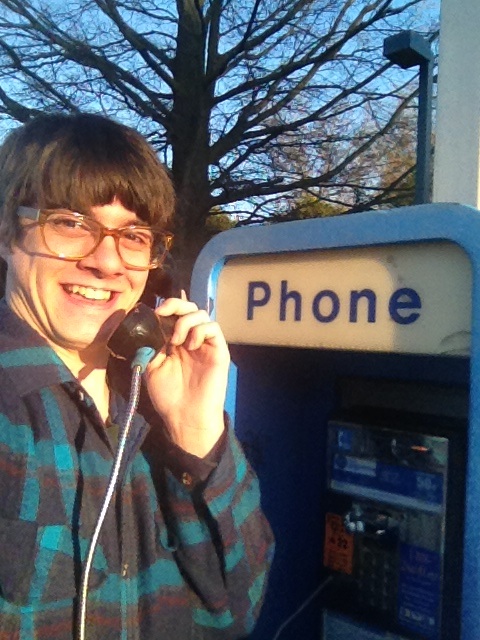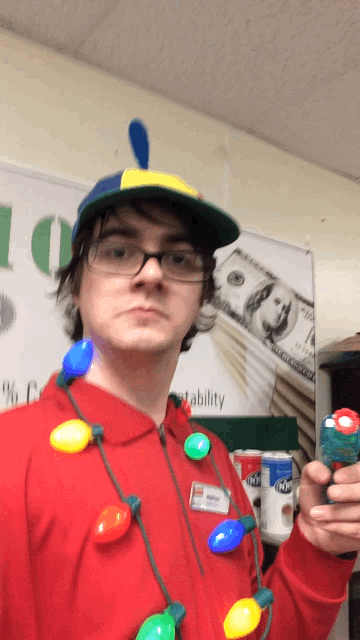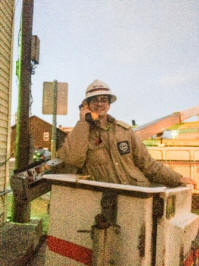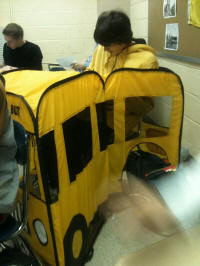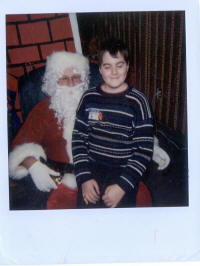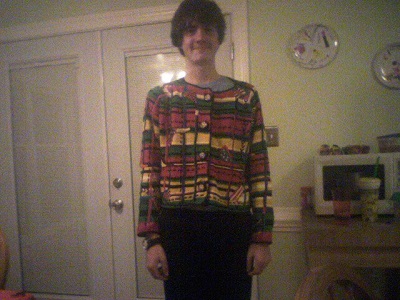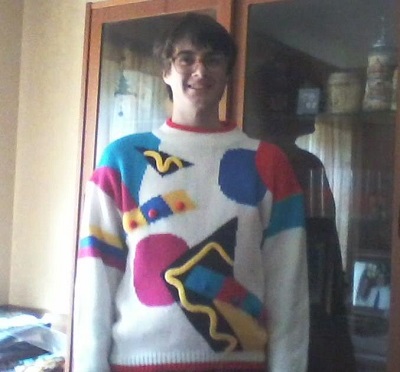 Hi, I'm Matthew Furman.

I'm originally from upstate New York, and moved to Cary, North Carolina (after living outside Indianapolis, Indiana very briefly). I lived in North Carolina for about 8 years before moving back to upstate New York (2015). I graduated from Apex High School (Apex, NC) in 2012 and currently work as a cashier for Staples where I constantly scare my manager Tammy. I also run an online eBay store. In my spare time, I can usually be found watching television, talking on the phone, or having fun making people laugh. I have been known to challenge the norms of society now and then with hilarious antics such as walking around town dressed as a gingerbread man, or some other weird costume. Some people find this weird or immature, and that suits me just fine, I just enjoy being myself and try not to focus on what other people think about me. While I am mostly somewhat maybe up to date on current technology, I am a bit resistant to change and as a result I hang onto a lot of old stuff which most people have gotten rid of years ago such as cassette tapes, old computers, and rotary phones. Oh, and speaking of phones, I admit I have a bit of a weird obsession with them. Particularly pay phones. I've even started an online museum of pay phone pictures. Check it out! I try my best to be a good friend to those I meet and put a smile on people's faces. I started Matthew Furman On-Line back in 2009 because I just wanted to have a homepage, over the years my site has grown into a few different sites ranging on various topics such as pay phones, silly answering machine messages, prank phone calls, and archives of old digital treasures I want to preserve, but mostly my site is a digital "book" of my life containing memories and things important to me. It's my little corner of the web where I can do whatever I want. The older design found on the majority of my web pages comes from my nostalgia for the "old internet" I knew when I was younger. While I could design a modern site I simply choose not to because this way is more fun for me. Old web design really had no rules for design and in my opinion sites were more creative back then. Oh, and if you're still using Internet Explorer 6, I've put in some outdated and possibly slightly annoying "special effects" into some of my web pages for you to enjoy (or give you the sudden urge to yell bad words at your computer). Have Fun! :-)
And now here's some random info about me...
Relationship Status
Single
Favorite Color
ORANGE
Favorite Food
Pizza
Favorite Singer(s)
Reba McEntire, Weird Al, Dolly Parton, and many more.
Favorite Radio Show
The Dr. Demento Show
Favorite Song
You Are My Sunshine Listen
Favorite TV Show
Rugrats
Favorite Movie
Home Alone (the first one)
Favorite Holiday
Christmas (April Fools Day is a close second...)
Age
Depends on my mood.
Birthday
October 10th
Favorite type of phone
While I enjoy the features and portability of my cellular phone, I still prefer my landline for making calls. Old phones are my favorite (rotary and early touch tone)
Favorite Technology Sound
Dial-up Internet
Landline Telephone Provider

New York Telephone (Verizon NY)
Southern Bell Tel & Tel (AT&T NC)

Cellular Telephone Carrier

Bell Atlantic NYNEX Mobile (Verizon Wireless)

Favorite Number
4
Because 4/4/1944 was my Grandma's birthday.
Languages I speak
USA English, Sarcasm, Microwave Oven Beep.
My Quotes
"I plan to live forever, so far my plan is working..."

"Dreams have no limits, only minor obstacles to overcome."
Last updated on Sunday, May 13, 2018