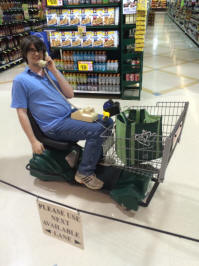 Cellular Landline
I'm driving a shopping cart and making a telephone call on my cellular landline.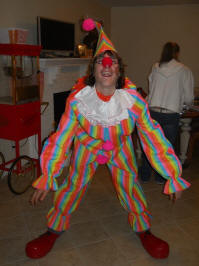 Clown!
I'm a clown...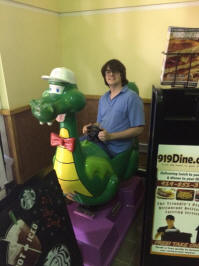 Harris Teeter
I'm playing on the ride at the local Harris Teeter.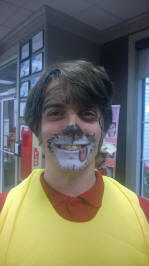 Dogface
Face paint is fun...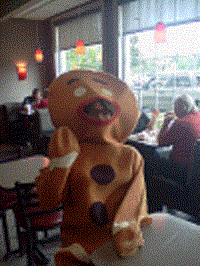 Gingerbread Man
Gingerbread man at Chick-fil-a.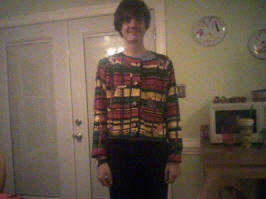 Golf Club Sweater
Sadly, my family made this sweater disappear... :'-(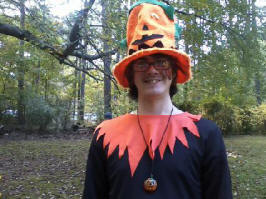 Halloween
It's Halloween!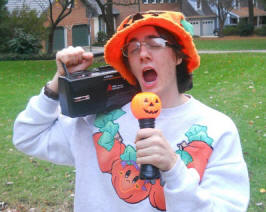 The Monster Mash
Just doing a little karyoke with my boombox...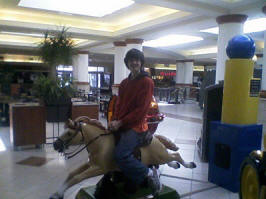 The Horsey Ride
Playing on the horsey ride at the mall.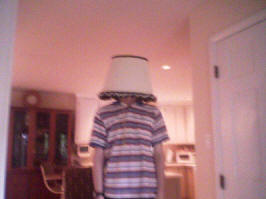 Lampshade
I just wanted to brighten up your day...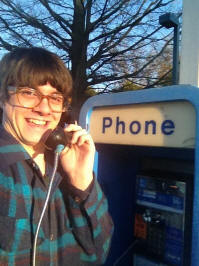 Pay Phone 2014
I found a pay phone!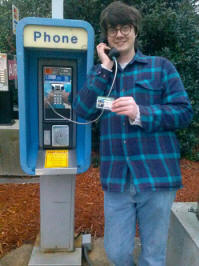 Pay Phone 2015
I visited the pay phone again!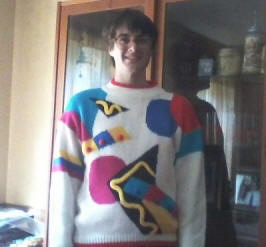 New Sweater
I got a new sweater.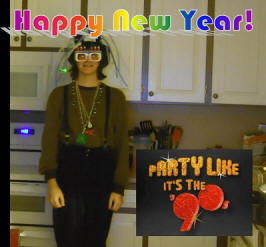 Happy New Years
Partying on New Years...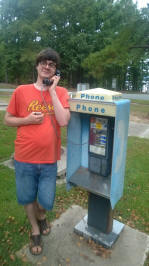 Another Pay Phone
While visiting Jordan Lake, I found a pay phone.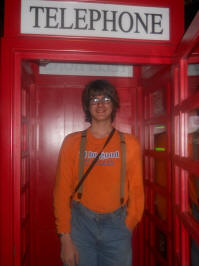 Phonebooth
I love old phone booths.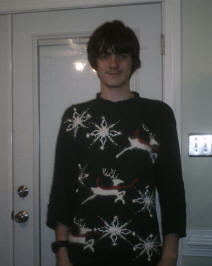 Merry Christmas!
I got a new Christmas sweater.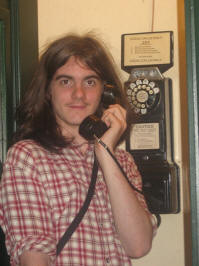 I need a dime.
Operator, get me JO 2-1917 please.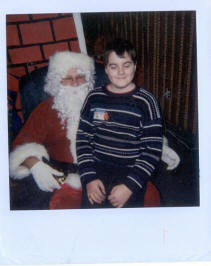 Santa
I'd like a pay phone for Christmas...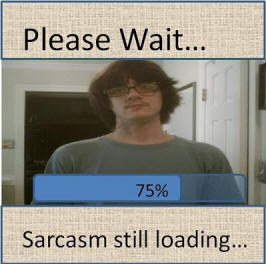 Sarcasm
Still loading...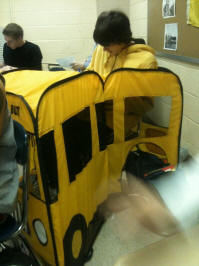 School Bus
It's fun and educational...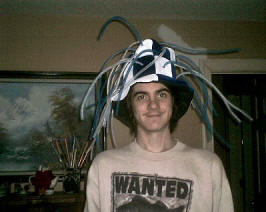 Silly Hat
I got a funny hat!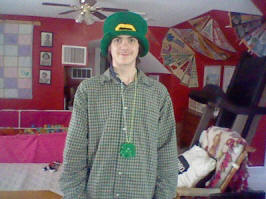 Happy St. Patrick's Day
My Mom made me a new hat!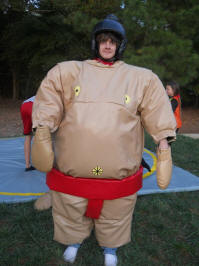 Sumo Wrestler
Does this sumo suit make me look fat?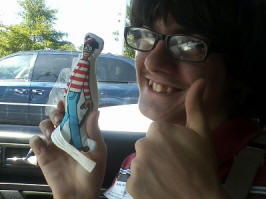 I found Waldo!
Yes, I found waldo. But then I lost him again...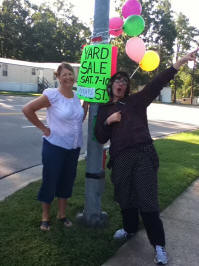 Yard Sale Dance
This is how to make a yard sale a success.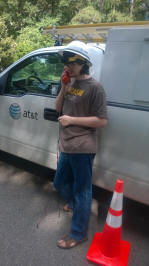 It's always fun when AT&T comes to visit...
They let me wear the hat.

I'm calling from the corporate office...
Listen to my prank calls at www.kingofbellsouth.com and you'll get it.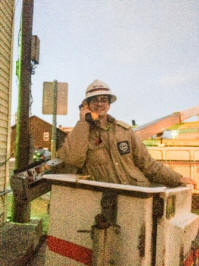 Can you hear me now?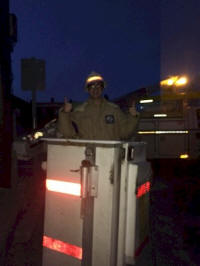 Still in the bucket...