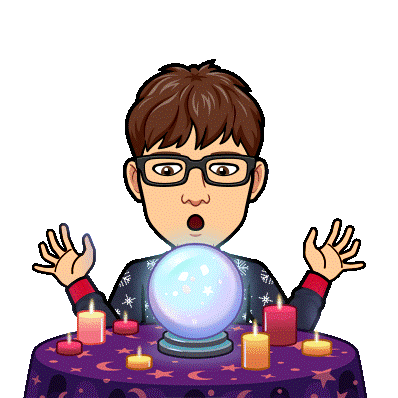 Have a question? Ask the Amazing Matthew and find out the answer (maybe... depends on my mood)
Note: For this to work, you must ask the question in a YES/NO format.
---
©2022 Matthew Furman On-Line

Ask Matthew is an automated script for entertainment purposes only.
You can make suggestions for new things for me to say by replying to this blog post.